Alexei Medvedev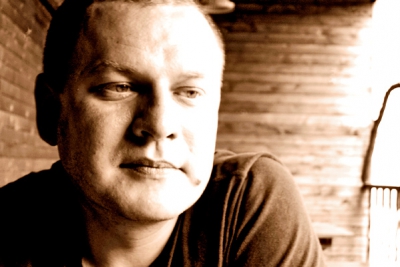 Born in1969 in Moscow. In 1989-1994 studied at VGIK (Moscow film school). Produced and directed programs for "Channel 1", "Kultura" and CTC TV Channels. Wrote for "Iskusstvo Kino" and "Khudozhestvenny Journal" magazines as well as for "Vremya Novostey" , "Moskovskiye Novosti" and other Russian newspapers.
From 2000 to 2006, he was the member of selection committee at the Moscow International Film Festival. Alexei served as Director of Programming for 2morrow Film Festival (Moscow, 2007-2009) and "Zerkalo" (Ivanovo, 2011).
Since 2010, Alexei Medvedev has been the Director of Programming for "2in1" International Film Festival.
In 2012, he started to program the Sakhalin International Festival "On the Edge".
In 2013, took the position of art director for "Message to Man" Int'l Film Festival in Saint-Petersburg.
Alexei Medvedev is the member of the Kinodot international jury 2014