Karen Rais-Nordentoft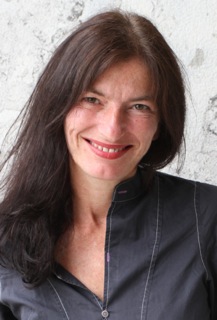 KAREN RAIS-NORDENTOFT
(b. 1965, Denmark), holds a degree in Comparative Literature and Czech
Language from University of Aarhus (1996), and in project organization
and management. Founded in 1997 what became Aarhus Filmfestival, where
she is the Director to date. Also Festival Director of Nordisk
Panorama Aarhus - 5 Cities Film Festival in 2001, 2006 and 2011. She is currently
teaching film as well as preparing the next edition of the Aarhus Filmfestival.
Karen Rais-Nordentoft is the member of Kinodot international jury 2014